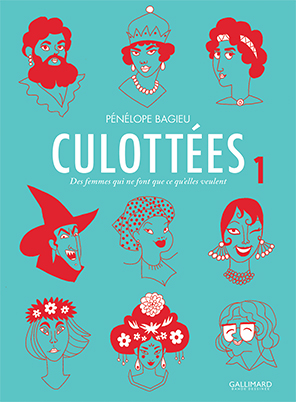 Brazen
A 30 x 3min 30 series directed by Mai Nguyen & Charlotte Cambon, based on the graphic novel by Pénélope Bagieu
The series features portraits of 30 women, some well-known and others less so, who wrote their own destinies, Brazen ladies who were out to tear down prejudice : Apache warrior, Hollywood star, lighthouse keeper, astronaut, empress, pioneers and queens, doctors and athletes, and many others through animated short episodes. Anonymous or well-known, each revolutionary in their own way, these women, wrote their own destinies, changed the world and tore down prejudice.
"Brazen" is the animated adaptation of Pénélope Bagieu's best-selling graphic novel "Culottées", translated in 17 languages and published in more than 22 countries, Eisner Award for Best U.S. Edition of International Material in 2019.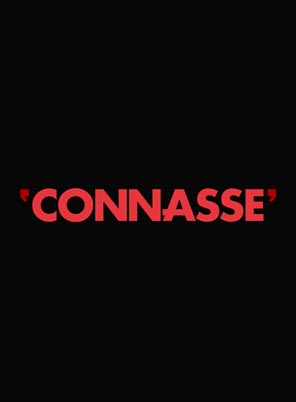 Connasse
A shortcom by Eloïse Lang and Noémie Saglio
Humoristic hidden camera, provocative and slightly offset, which follows the daily hardships of Camille who is in her thirties and as inedible as hilarious…... A heroine who evolves without hesitation or shame. Her disarming nature let her say things others don't dare to ... even if no one asked her to. She is tiresome, outrageous, irritating, annoying, disconcerting... well, a bitch !